Your source for quality fire protection.
We do our best to ensure that each and every one of our customers is treated as if they were our only customer. Please feel free to ask our staff while they are on site any questions that you might have about fire safety or give us a call. If we do not have the answer for you we will research it and get back to you as soon as possible. Please continue to visit our web site updates on fire safety.
Products & Services
We sell and service a wide variety of products: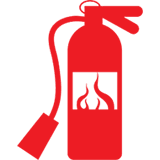 All NFPA classes of fire extinguishers
All NFPA classes of fire extinguishers Required Signage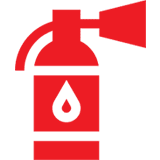 Beer Kegerator CO2's
We provide services performed by our highly trained and dedicated staff that include installing and inspecting of extinguishers and fire suppression systems. For more information click  here.
Latest News
According to the Consumer Product Safety Commission:  Kidde Recalls Fire Extinguishers with Plastic Handles Due to Failure to Discharge and Nozzle Detachment: One Death Reported.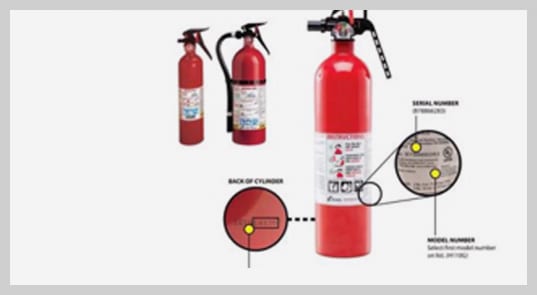 Latest News
According to the Consumer Product Safety Commission:  Kidde Recalls Fire Extinguishers with Plastic Handles Due to Failure to Discharge and Nozzle Detachment: One Death Reported